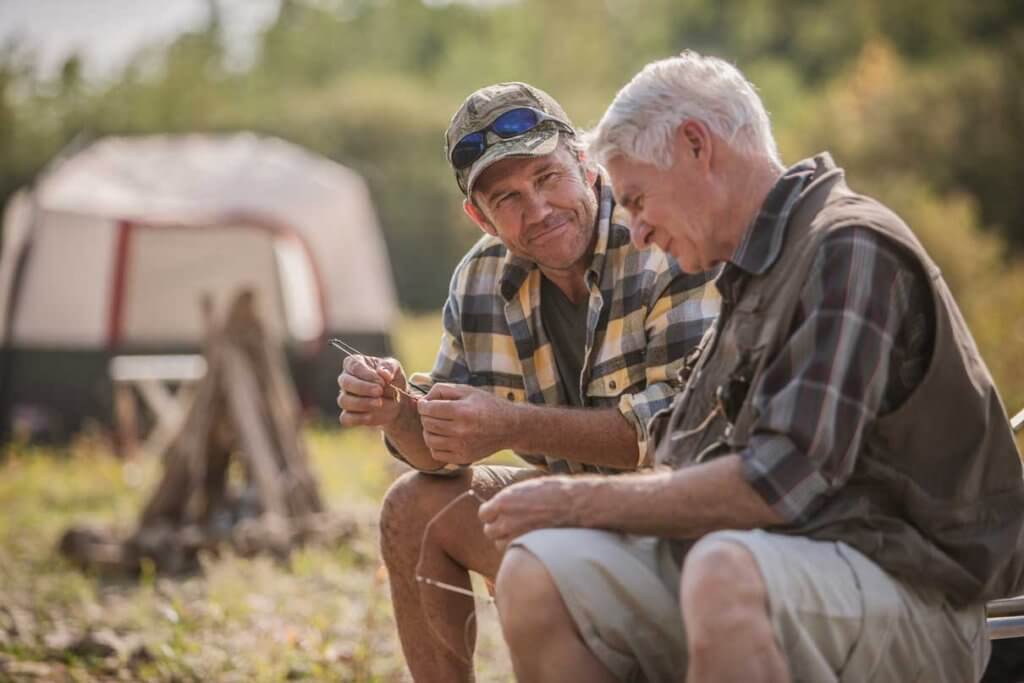 You can help doctors and scientists learn about Alzheimer's disease and find answers to their questions, while learning about your own health.
Participants eligible for the AHEAD Study:
Are healthy adults ages 55-80.
Have not been diagnosed with Alzheimer's disease or another dementia.

Have a study partner, either a close relative or friend, who will participate in one study visit per 

year.

Have elevated or intermediate levels of amyloid in their brain found by imaging as part of the study.
A protein called "amyloid" builds up in the brains of people who oftentimes go on to develop Alzheimer's disease. Study

participants will undergo brain scans to determine if they have amyloid build-up.

While not all people with amyloid in their brain will develop Alzheimer's disease, people with 

elevated levels of amyloid are more likely to develop symptoms of Alzheimer's disease.

The AHEAD Study tests whether an investigational treatment can lower the amount of amyloid in the brain and delay or prevent memory problems.
What if I do not have Amyloid Build-Up?
People who do not have amyloid build-up found in their brain are not able to join the AHEAD Study, but can track their own memory performance by joining in the Alzheimer Prevention Trials (APT) Webstudy. The "webstudy" is entirely online and for people over the age of 50.
We are looking for people ages 55-80 who do not yet have symptoms of Alzheimer's disease, but who are interested in participating in clinical trials aiming to help prevent memory problems in the future. You can answer a few short questions to learn if you may be eligible to participate in the AHEAD Study.