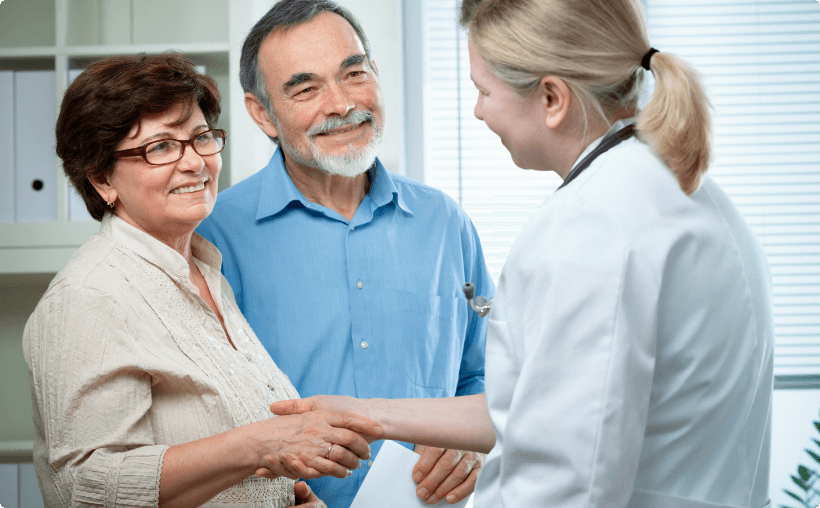 Think AHEAD by Working Closely With World-Renowned Researchers
The AHEAD Study is testing whether an investigational drug can lower the amount of amyloid in the brain and how that impacts decline in memory loss due to Alzheimer's disease.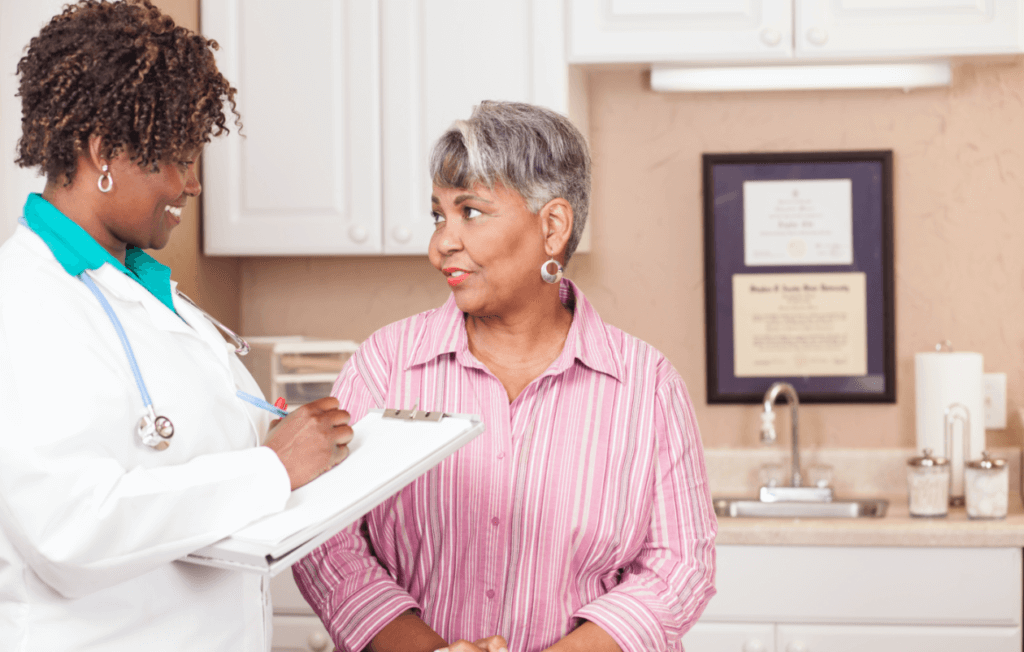 Researchers have learned that changes in the brains of people with Alzheimer's disease start as many as 20 years before symptoms such as memory problems begin.
During these two decades, a protein called "amyloid" builds up in the brains of people who eventually develop Alzheimer's disease memory problems. While not all people with amyloid in their brain will develop memory and other problems with thinking, multiple research studies have now shown that people with elevated levels of brain amyloid are at higher risk to develop memory problems. In clinical trials, researchers use imaging tests to track brain amyloid levels.
The AHEAD Study is comprised of two different trials testing the same investigational drug (known as BAN2401). Study participants are enrolled in one of two AHEAD trials based on whether they have intermediate or elevated levels of amyloid in their brain:
Participants with intermediate amyloid levels take part in the AHEAD A-3 trial—the first pre-preclinical Alzheimer's disease trial
Participants with elevated amyloid levels take part in the AHEAD A-45 trial
Over the course of the study, the two different trial groups will receive intravenous (IV) infusions of BAN2401 or a placebo, an inactive substance designed to mimic the appearance of the drug. The infusion process takes approximately 60 minutes.
At different points in the study, participants have a PET scan (or Positron Emission Tomography brain scan), to look at amyloid and tau (another protein) in the brain. This is the first study of its kind to use PET scans to measure amyloid and tau in all participants. The PET scan takes pictures of participants' brains, allowing researchers to see and track changes in amyloid and tau levels.
To learn more, visit the eligibility requirements page.
The study is funded by the National Institutes of Health, in partnership with the pharmaceutical company Eisai. It is being conducted by the NIH-funded Alzheimer's Clinical Trial Consortium, a network of academic Alzheimer's research centers.
The AHEAD Study is being conducted globally with 100 study locations in North America, as well as Japan, Singapore, Australia, and Europe. There are approximately 75 study locations across the United States and Canada. The study is coordinated by Alzheimer's disease research experts and academic leadership at the University of Southern California's Alzheimer's Therapeutic Research Institute, Brigham and Women's Hospital, Massachusetts General Hospital, and Harvard Medical School.
The researchers leading the design and implementation of the study are: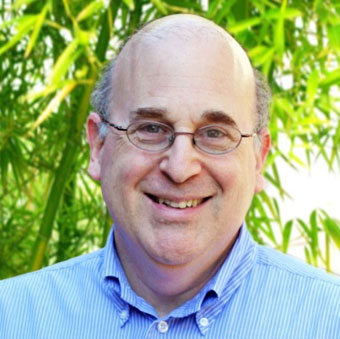 Director, Alzheimer's Therapeutic Research Institute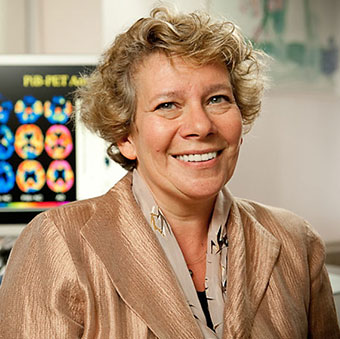 Professor of Neurology, Harvard Medical School
Director, Center for Alzheimer Research and Treatment, Brigham and Women's Hospital and Massachusetts General Hospital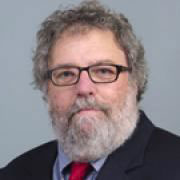 Professor of Radiology, Harvard Medical School
Director of Molecular Neuroimaging, Massachusetts General Hospital
Neurologist, Brigham and Women's Hospital
Take the pre-screener to see if you are eligible to participate in the AHEAD Study.