Participation Requirements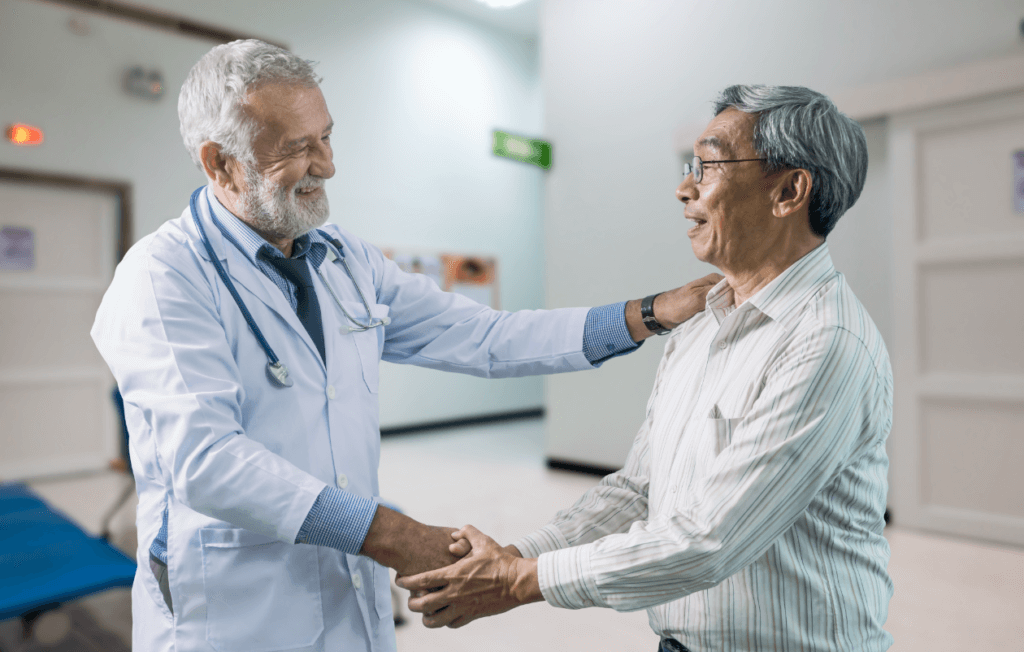 Research of investigational treatments will help our understanding of how Alzheimer's disease develops in the brain before symptoms appear.
Before Study Visits Start
Before study visits start, participants meet with researchers to discuss the requirements, including what happens during PET scans, infusions, and tests of participants' memory and thinking abilities, as well as the possible side effects. After that conversation, participants decide if they'd like to continue.
Make a four-year commitment involving in-person and telephone visits with study researchers every two to four weeks
Have a study partner, either a close relative or friend, who agrees to come to some of the study visits
Receive $50 per visit as compensation
Each study visit includes a verbal assessment of:
Medications
General health
Some study visits will require:
An assessment of memory and thinking abilities
An assessment of emotional and psychological state
An assessment of ability to carry out everyday activities
Blood tests
BAN2401 or placebo delivered by IV*
Electrocardiogram
MRI scan
Amyloid PET scan**
Tau PET scan**
*Note: Frequency of infusions will vary for participants based on their initial amyloid levels. Participants with elevated amyloid levels will receive infusions every two weeks for the first 96 weeks of the study—about 20 months—and every four weeks after that. Participants with intermediate amyloid levels will receive infusions every four weeks throughout the trial.
**Note: At different points in the study, participants take a Positron Emission Tomography brain scan, also known as a PET scan, to identify amyloid and tau (another protein) in the brain. The PET scan is noninvasive and captures pictures of participants' brains, allowing researchers to see and track any changes that may occur.
Note: Due to COVID-19, all in-person visits are conducted with special safety precautions to reduce person-to-person contact.
All AHEAD Study Participants are Required to Have a Study Partner
Are a trusted family member or friend in weekly contact with the participant
Have knowledge of the participant's thinking skills and daily function
Play an important role in helping researchers track changes in the participant's memory or behavior that they may not notice themselves
Receive $50 per required visit they attend as compensation
What are the responsibilities of a study partner?
Attend participant visits over four-year trial by phone or in-person
Learn amyloid test results of the participant
Answer questions about everyday activities by phone once a year
Take the pre-screener to see if you are eligible to participate in the AHEAD Study.