Help us get AHEAD of Alzheimer's disease
Join a trial that aims to help prevent Alzheimer's disease, funded by the National Institutes of Health (NIH) and Eisai Inc., by testing an investigational treatment aimed at delaying memory loss before noticeable signs of Alzheimer's disease begin.
The AHEAD Study is an exciting step
in the fight against Alzheimer's disease.
The AHEAD Study tests whether an investigational treatment can slow or stop the earliest brain changes due to Alzheimer's disease in people with a higher risk of developing the disease later in life.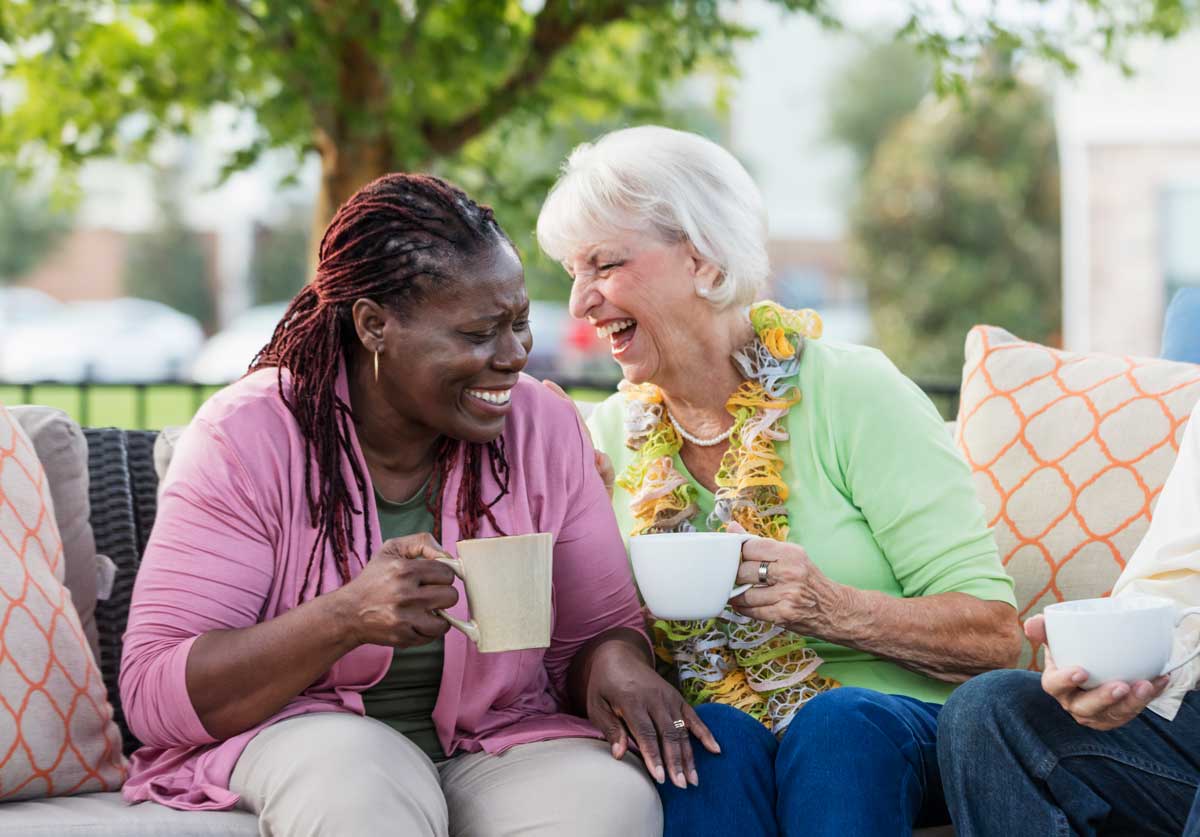 Brain changes related to Alzheimer's disease can begin up to 20 years before a person notices any symptoms.
We're all in this fight together—researchers, study participants and study partners, family members, and friends. Finding a treatment that targets memory loss early could let us think ahead to a future without Alzheimer's disease.
Our study is the first of its kind to:
Enroll participants as young as 55 years old who are at risk of developing symptoms of Alzheimer's disease as they get older;
Use a blood test to rule out people not likely to be eligible based on amyloid PET imaging; 
Target the earliest changes in the brain due to Alzheimer's disease by enrolling participants with intermediate levels of brain amyloid;
Use an approach that tailors dose levels of the investigational treatment to study participants' brain amyloid levels;
Test an investigational treatment that has been shown to lower brain amyloid in people with symptoms of Alzheimer's.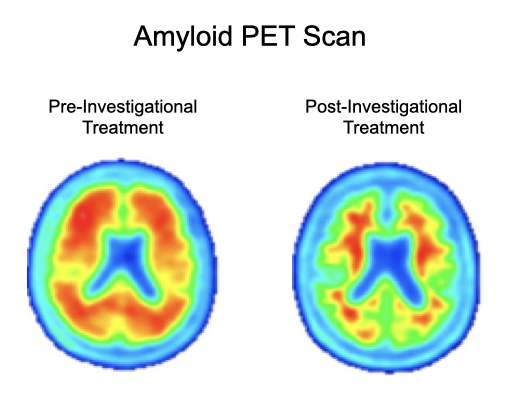 Amyloid PET imaging scans from a representative participant in the Phase 2 trial of BAN2401 (lecanemab)—the investigational treatment being tested in the AHEAD Study. Amyloid PET scans measure the levels of amyloid plaque in the brain. The image on the left is taken before the participant has started on the investigational treatment. The image on the right is taken after 18 months of investigational treatment with BAN2401 (lecanemab), indicating a reduction of amyloid plaque burden in the brain. (Data presented at AAIC 2019)
Learn if you or someone you know is eligible to join the study and help us get AHEAD of Alzheimer's disease.
The AHEAD Study needs your help breaking ground in the field of Alzheimer's disease research.
The study is an opportunity to work with world-renowned experts to carefully monitor your brain health at no cost and take advantage of the latest advances made in treatment.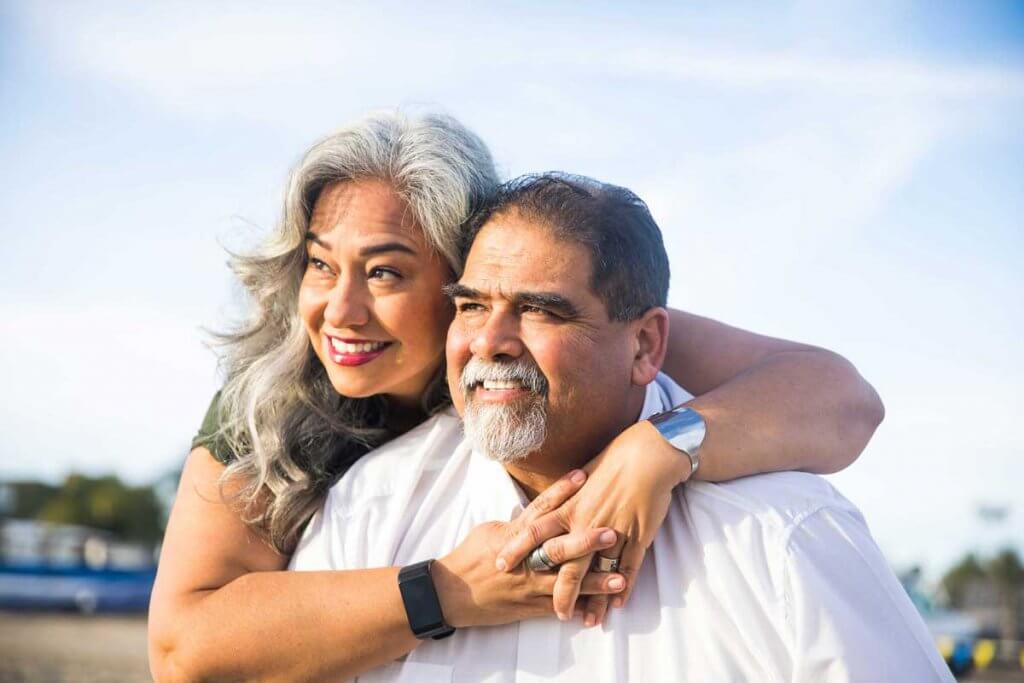 We are looking for people ages 55-80 who do not yet have symptoms of Alzheimer's disease, but who are interested in participating in clinical trials aiming to help prevent memory problems in the future. You can answer a few short questions to learn if you may be eligible to participate in the AHEAD Study.
There are many reasons to partner with AHEAD Study researchers and join the fight against Alzheimer's disease.
Help Us Get AHEAD of Alzheimer's Disease
As they age, many people worry about their risk of Alzheimer's disease. Participating in this research will help our understanding of how Alzheimer's disease develops in the brain before symptoms appear, and hopefully contribute to one day finding a treatment to prevent memory loss due to Alzheimer's disease.
Contribute to Groundbreaking Research
Participants in this study will work closely with world-renowned academic researchers located in cities across the United States and Canada. You can help scientists learn about Alzheimer's disease and develop solutions, while learning about and monitoring your own health and risks for Alzheimer's disease.
Alzheimer's disease affects everyone, everywhere. People of every race and ethnicity are needed for this study. Some communities, such as African American/Black, Latino/a, or Asian American and Pacific Islander individuals, may be at higher risk for Alzheimer's disease, but are underrepresented in research. The AHEAD Study needs participants of every race and ethnicity to find a treatment for Alzheimer's disease that works for everyone. Help find answers that benefit your community by participating in the AHEAD Study.
Note: Due to COVID-19, all in-person visits are conducted with special safety precautions to reduce person-to-person contact.